Rosie's Book Review Challenge – Alison reviews The Hollow Heart by Adrienne Vaughan
Another great review from Rosie Amber's team.
Rosie Amber
Today's review comes from Book Review Challenger Alison. She blogs at http://alisonwilliamswriting.wordpress.com/
Alison chose to read "The Hollow Heart" by Adrienne Vaughan.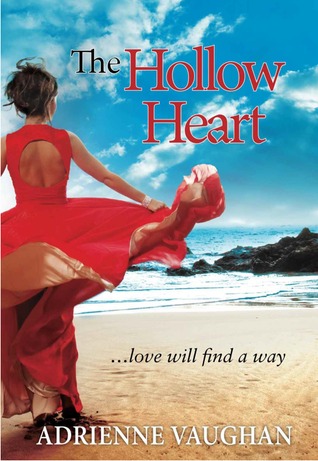 Here is Alison's review.
Marianne Coltrane is an award-winning journalist with tragedy in her past but a seemingly glittering future ahead. She meets dependable MP George at an awards ceremony and life seems settled and happy. However, some twists and turns throw Marianne's life into turmoil and she eventually travels to a small Irish island hoping to find some peace. Here she meets some wonderful characters and makes some wonderful friends. She also falls for a gorgeous film star – also trying to find some peace in Innishmahon. But things never go smoothly for Marianne, and circumstances soon have her in turmoil again as she strives to make the right decisions to ensure a happy future.
Adrienne Vaughan paints a charming picture of the locals and the life…
View original post 162 more words