Scotch on the Rocks by Lizzie Lamb and November Book at the Door Winner
Many thanks to Jessie of Behind the Willow for organising this giveaway for me. I loved her review of Scotch on the Rocks and I hope you do, too.
Behind the Willows
And the winner is:
Anyes from Far Away in the Sunshine!
Anyes will need to watch her mail box because on it's way is a brand new paper back copy of Scotch on the Rocks by Lizzie Lamb, the print of the first line artwork by Bradley Corbett and a fun packet of extra goodies sent along by the author!
Ishabel Stuart raced her car against the combined forces of time and tide, a thunderstorm snapping at her heels.
Lizzie Lamb writes humorous, contemporary romance, you can find her on her website, on Twitter and on Facebook. If you hop on over to any of those places you'll see that it just so happens, that her books are on sale right now!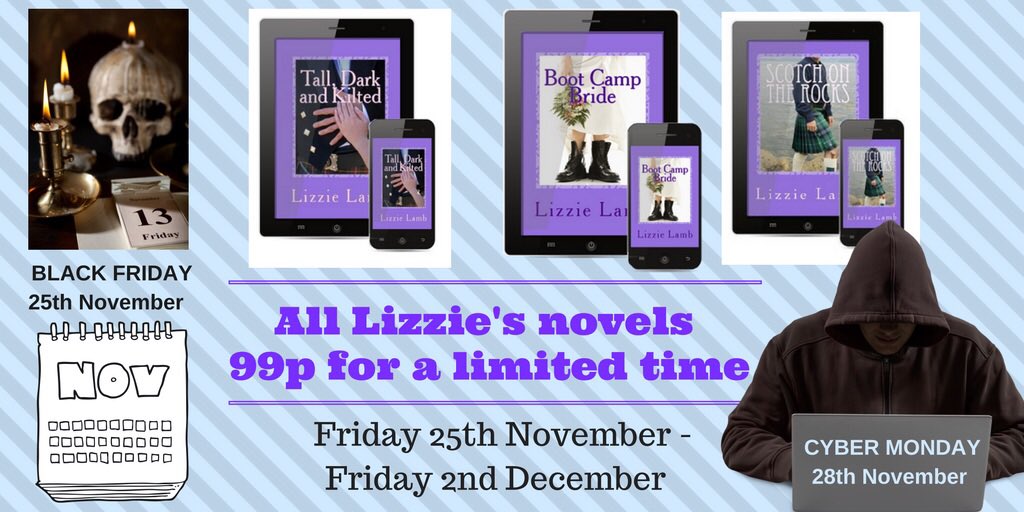 If she's a new author to you, this is the perfect time to give her books a try.
I think they are just as good…
View original post 498 more words